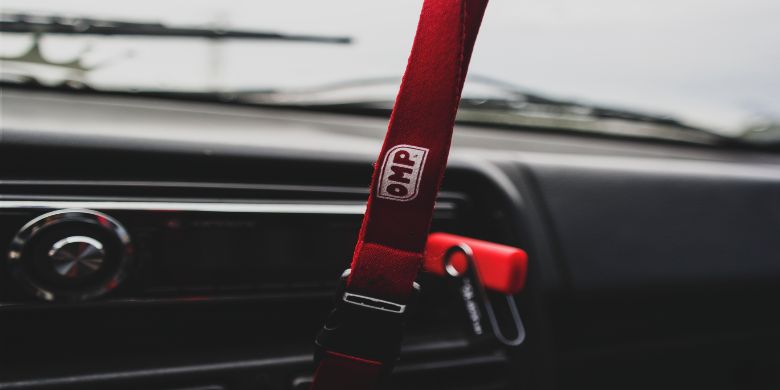 27 May, 2019
Top 5 Most Popular Uses For Lanyards
It may not come as a surprise if Lanyards are considered to be one of the most widely purchased Promotional product available in the market today. They are indeed perfect for any type of business and industry. Many companies are leveraging these neck accessories to re-invent their marketing strategies, and it's about time you add this simple promotion hack on yours too!
1. Schools (Students, and teachers)
Lanyards have countless uses amongst schools since it is the easiest way to recognise an institution. Schools are having customised lanyards made for all their staff and students to improve security. Their lanyard style is often aligned with the school's branding with a logo placed as an identifier. (some would even include inspirational messages)

They often design them using the school's colors and have either the name of the facility written or an inspirational message.
2. Events and Seminars
Imagine going to an event with hundreds of attendees, it's unlikely that you would ask them one by one which companies they are from. (Unless, that's your goal.) These events and seminars are an essential part in the business world. Professionals usually gather to connect, learn, and establish business relationships with business colleagues for wider marketing opportunities.
3. Coaches
Since coaches deal with lots of professional athletes on a daily, a custom lanyard is an ideal and organised way to determine the teams. In addition, a lanyard often comes with a hooked ID holder or laminated ID for identification purposes and security reasons.
4. Corporate Employees
Employee IDs are meant to be worn throughout the span of a full work day which means that they will most likely wear these during breaks as well. This provides you an affordable and subtle approach to market your brand. If your employees still don't wear their I.D. at all times, it's time for them to adhere to this golden rule.
5. Trade Show and Expos
Various professions have made use of trade shows and expos to promote professional networks and expand their company's brand awareness. Any trade show or expo your employees attend present excellent opportunities to promote your company. This, in return, will make your company more appealing to prospective clients or customers.
These are just a few of the many occasions that you can use and promote your business through these customised lanyards. Here at Lanyards Only we can help you find the right promotional lanyard that best fits your business.
The Lanyards Only Team