The Best Gift Your Clients Deserve
Whether you own a
small business
big business
family owned business
Picking the correct promotional gift is crucial. Many businesses find it stressful to please their customers/clients with the perfect gift to promote their name on.
I think that the best promotional gift is a well working tool that is
beneficial
practical
useful
handy
Customers need a gadget that can cater all that is listed above.
At LanyardsOnly, one of our most popular promotional products are our lanyard USB flash drives. Lanyard USB flash drives are what your company needs. They have to be one of the coolest ideas for carrying around a USB drive. These lanyards feature a
quality nylon lanyard with both a hook and phone holder attachment
USB flash drive that can be loaded with up to 8GB of data
choice of black, blue or red
Your customers will love these lanyard USB flash drives as they can
hold their important necessities in one, e.g., keys, keycards, ID
have important files and documents at hand
transfer data easily
Plus, the greatest part about our lanyard USB flash drives is that they can be custom printed with your specific message/image you wish to display to your customers. Cheap, effective and direct is the product you need to fast forward your company today!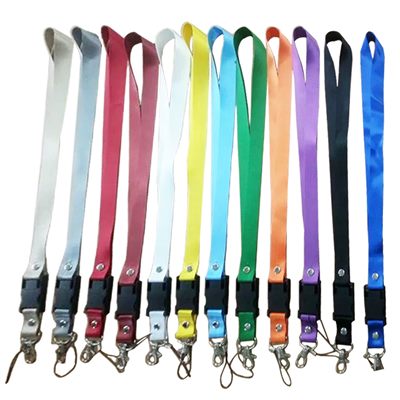 29 July, 2015
The Lanyards Only Team