Organise Your Upcoming Event With Our Funky Wristbands
At LanyardsOnly, we don't just supply lanyards, we also supply great wristbands. Lanyards and wristbands are terrific promotional products that cater for all your needs. Why? Because they are both
A great way to advertise a specific thing/event.
Easy to use.
Simple but unique.
Direct and effective.
There are a great number of reasons to why lanyards and wristbands are a terrific promotional product. However, what our clients favour the most on our website are our 'glow in the dark wristbands'.
Our 'glow in the dark wristbands' are excellent promotional wristbands that allow you to imprint any message/image you wish to showcase. For example
You're doing a promotional advertisement at a nightclub and want your brand publicised.
Planning a kids birthday party and using these wristbands as a funky souvenir for the kids to enjoy.
Organising an event/function and want something to identify the guests invited.
Plus, these cool wristbands glow in the dark. They are beneficial, convenient, funky and inexpensive. So order our glow in the dark wristbands today.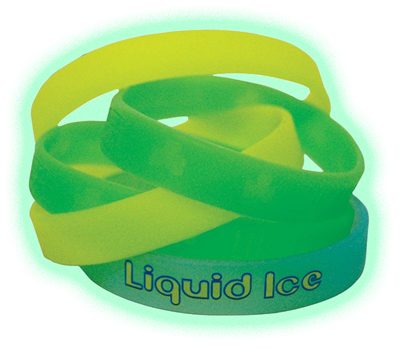 13 July, 2015
The Lanyards Only Team