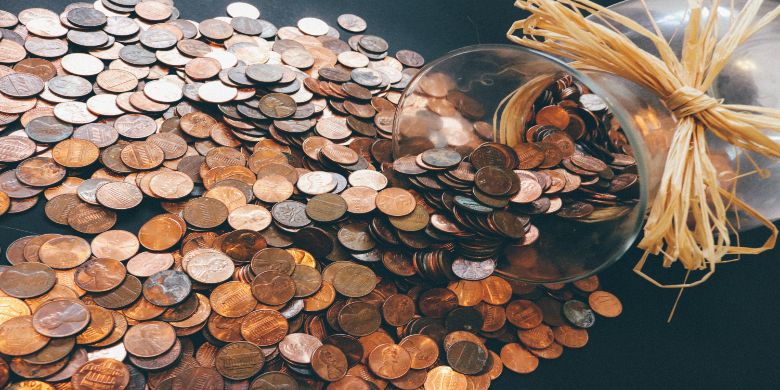 4 October, 2018
Economical Lanyards You Can Use During Conventions
Are you organising a convention to teach livelihood programs for young kids, and looking for economical lanyards which you can use during the event proper?
LanyardsOnly supplies economical lanyards which may be used for the name tags or IDs you'll be providing your attendees.
Our unprinted lanyards are perfect economical lanyards for a large number of attendees. They are available in sixteen colours, so you can choose which you think would best fit the theme of your event.
This lanyard comes with a simple j hook. They are stock in our Sydney office and ready for immediate dispatch to anywhere in Australia. These lanyards are the best choice if you need them in the soonest possible time possible.
Aside from the learning, your attendees will take in your conference; you may also have our lanyards as their giveaway from your event.
The Lanyards Only Team