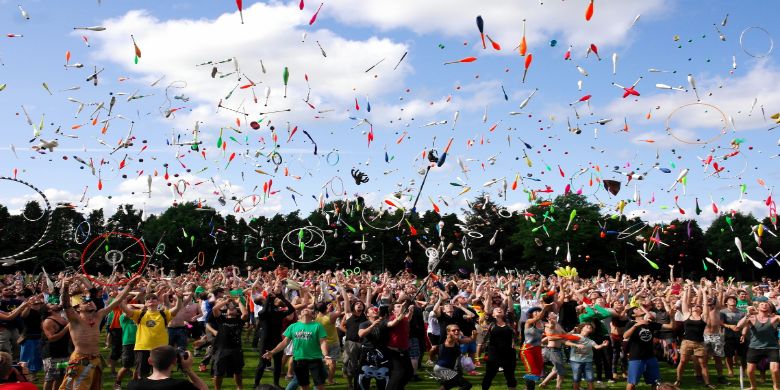 13 December, 2018
Custom Lanyards For Your School Fair
If you have a school fair to showcase all the organisations and clubs established in your institution, you might want to give your students memorable gifts to celebrate their success!
Lanyards are great memorable giveaways your students may have during such events. They are economical which are also beneficial when it comes to crowd security and protection. These lanyards come in a wide range of colours and a choice to fully customise it with the attachments like the alligator clip or simple j hook which we also supply here at LanyardsOnly.
Make the lanyards more special by customising and printing it with your name and logo to make it a tool for promotion as well.
Our custom printed lanyards are the perfect choice for you! Order them in large quantity and share it with all your students, faculty, and staff!
The Lanyards Only Team