Accomodate All Your Necessities In One
At LanyardsOnly, we don't just provide our customers with high-quality lanyards, we also provide high-quality card holders.
Card holders are fantastic to hold credit cards, ID cards, licence and VIP access in. They come in many shapes and sizes for you to fit what you need perfectly. Our card holders are widely used for conferences, trade shows, events (concerts & conventions) and security purposes. It is a great way to organise seatings, VIP lounges, identification access and obtrusions.
Our most popular card holders are our '90mm x 50mm PVC card holders'. These card holders come with an end hole punch on both sides and a larger hole punch on the centre that will accommodate either a simple j hook or an alligator clip. The PVC plastic material made to create our card holders are of great quality - no tears or rippings to worry about.
These card holders can also be accommodated with our customisable lanyards. Our customisable lanyards and card holders work brilliantly together. If you are wanting to advertise your company name, logo or/and message, then this is a fantastic way to do so. Order our inexpensive card holders in bulk units today!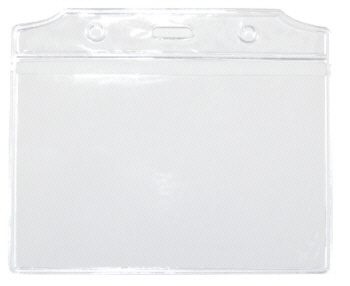 17 June, 2015
The Lanyards Only Team