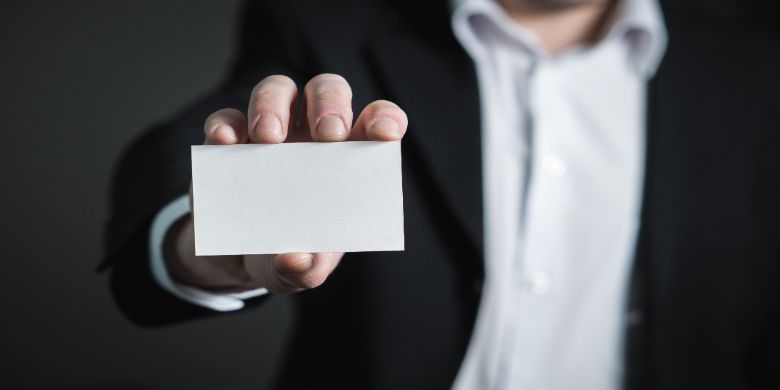 19 October, 2018
A More Stylish Way To Wear Your IDs
Lanyards are accessories with a practical purpose. They may showcase our brand and at the same time gives us a stylish way of wearing our IDs. It may be used by any industry or in any event because it has an excellent benefit for brand promotion and in people management.
The lanyards that industries should use must be in line with their marketing platform, or whenever you're launching a new product or services. The lanyard has the power to make your brand be known.
Our detail woven lanyards are one of the best choices we may offer you here at LanyardsOnly. They are made from 100% recycled PET bottle fibres that make them eco-friendly. Whatever industry or purpose you want to use these lanyards, you can wish to customise it with your brand's name or logo or the artwork and title of your event.
Get the best custom printed tools for your industries and events!
The Lanyards Only Team